January 24, 2017- Irvine, CA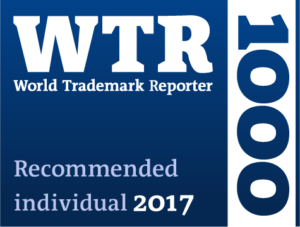 Rhema Law Group is pleased to announce that partner John D. Tran, has been selected in 2017's World Trademark Review's WTR1000- The World's Leading Trademark Professionals.  The WTR 1000 is an exclusive, industry-leading guide dedicated to identifying the world's leading trademark legal service providers. Through an extensive research & verification process conducted by a team of highly qualified, full-time analysts, WTR1000 identifies the leading trademark law firms and individuals in over 70 global jurisdictions.  
World Trademark Review's full methodology is outlined here.
---
John D. Tran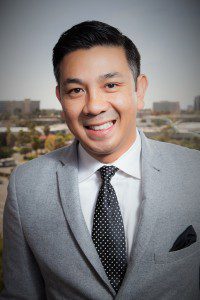 is a partner and manages the firm's intellectual property practice, John is a Registered Patent Attorney and focuses on brand protection and enforcement covering patent, trademark, and copyright registration and litigation.  John has counseled some of the top brands in the nation, ranging from Fortune 500 & 1000 companies to emerging start-ups and high-growth ventures.
For more information about our Trademark Practice and related services,
contact John D. Tran at jdt@rhemalaw.com or visit us at www.rhemalaw.com