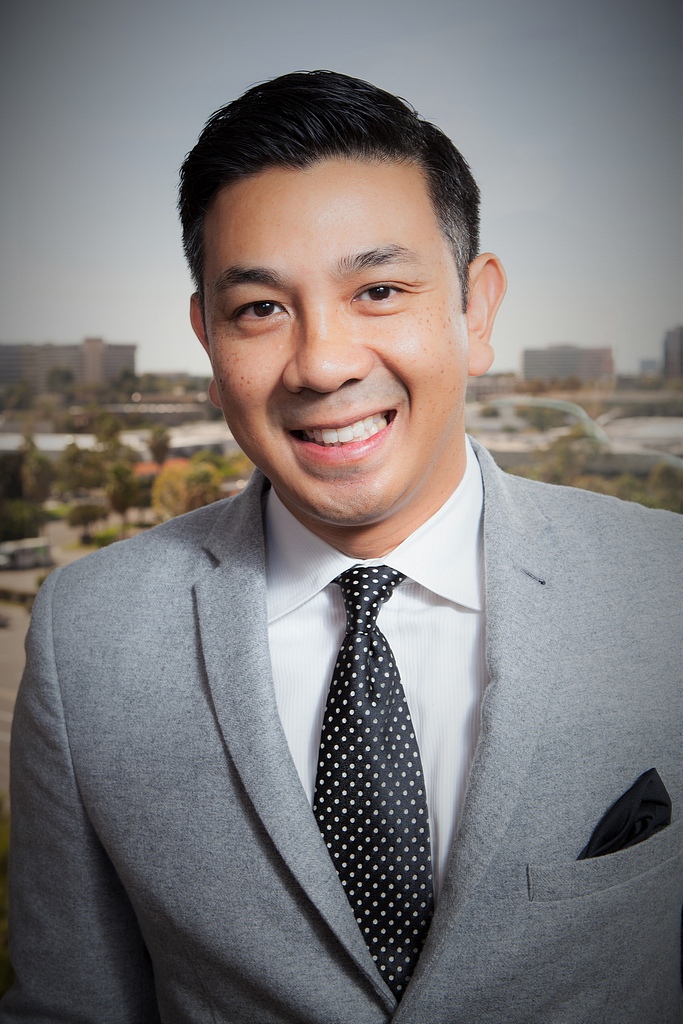 John D. Tran
Partner
jdt@rhemalaw.com
949-852-4430
Practice Areas:  Patents, Trademarks, Copyrights, Intellectual Property Litigation, IP counseling & portfolio management, Business litigation.
John D. Tran is a partner and a seasoned intellectual property attorney who manages the firm's intellectual property practice, which in 2014 was named as one of the top patent firms in the nation by IP Today magazine.  Equally comfortable in the courtroom and in the boardroom, John leverages his technical acumen as a Registered Patent Attorney, to provide full-service intellectual property support for our clients.  Well regarded by his clients and peers, John has received a variety of top industry recognitions, such as a Southern California SuperLawyer and a World Trademark Reporter WTR1000 selection.   View Full Bio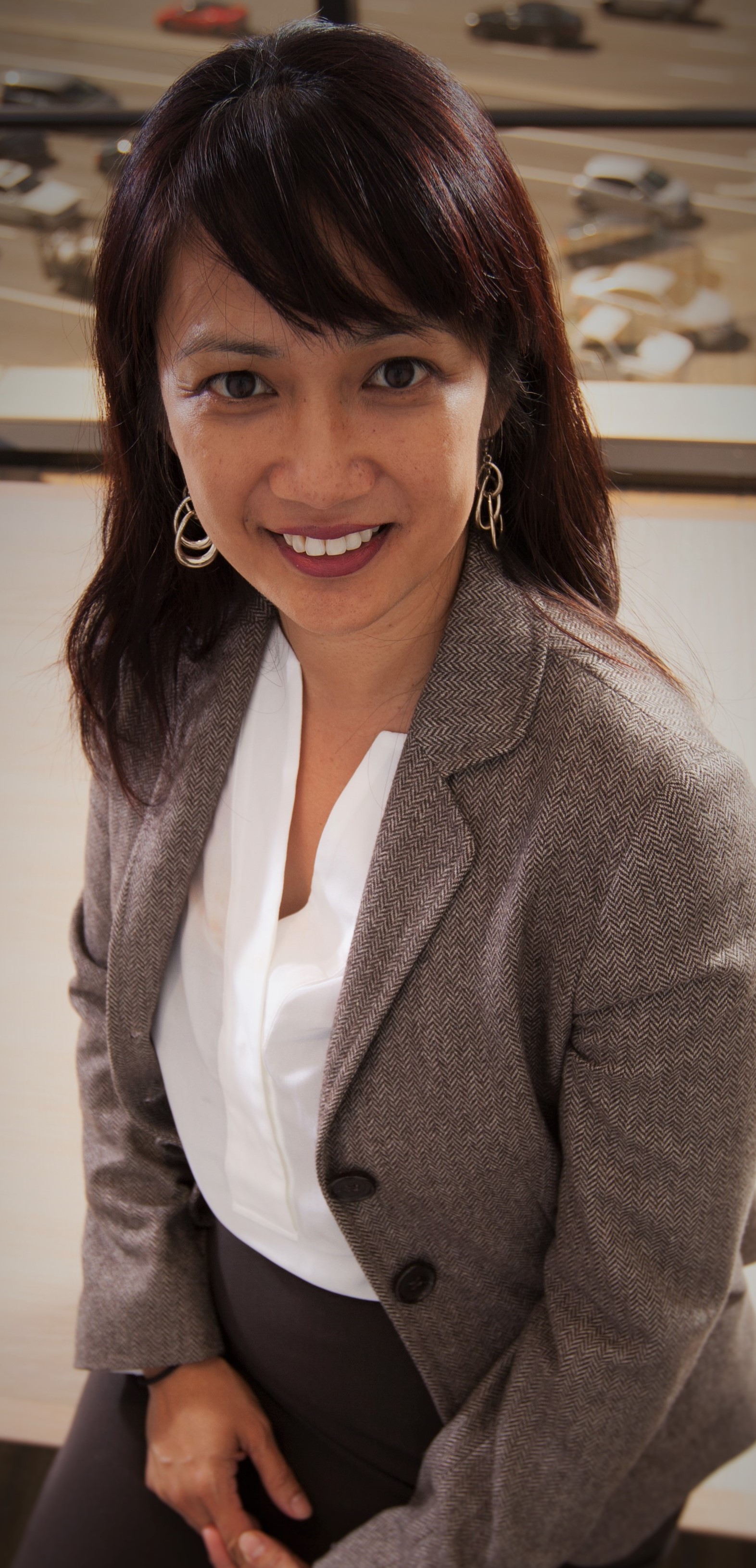 Rosalind T. Ong   
Managing Partner
rto@rhemalaw.com
949-852-4430
Practice Areas:  Corporate Law, Business Transactions, Intellectual Property, Business Litigation
Rosalind T. Ong serves as the firm's managing partner and has over a decade of experience in handling matters involving corporate law, intellectual property, home-health care and business litigation.  Because of her multi-faceted and diverse skill set, Rosalind serves as outside General Counsel to a variety of businesses and corporations. As a corporate/business partner. Rosalind has structured and closed multi-million dollar deals on behalf of clients with the likes of Disney, Sephora, and H&M.   Since 2011, Rosalind has been recognized as a SuperLawyers' Rising Star.   View Full Bio
Attorney
hrn@rhemalaw.com
408-300-5751
Practice Areas:  Intellectual Property Litigation, Business Litigation; Patent Reexamination, Patent Prosecution

Headquartered out of our Silicon Valley office, Heather Norton is an experienced intellectual property attorney and handles matters involving patent litigation, patent reexaminations, infringement/invalidity opinions and related business litigation matters. Prior to joining the firm, Heather worked at several large firms such as Morrison Foerster and Perkins Coie where she focused on intellectual property litigation, business litigation, class action litigation. Before law school, Heather worked as a research scientist on a solar physics project at NASA and conducted research in high-energy theoretical physics.  View Full Bio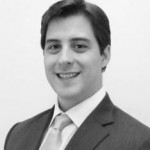 Robert G. Crownover  
Patent Attorney
rgc@rhemalaw.com
 408-300-5751
Practice Areas:  Patent Prosecution, Intellectual Property Prosecution
Robert G. Crownover is a Registered Patent Attorney and specializes in drafting, and procuring patent registrations for our clients.  Robert honed his technical skill at Intel and practiced at a patent prosecution boutique firm in Silicon Valley prior to joining the firm.  View Full Bio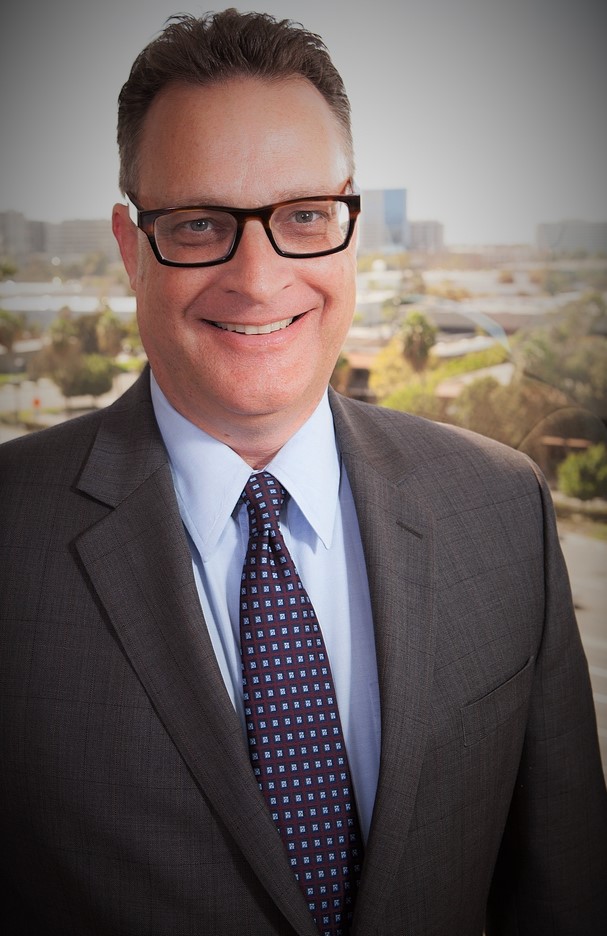 William L. Buus
Attorney
wlb@rhemalaw.com
949.852.4430
Practice Areas:  Business Litigation, Intellectual Property Litigation; Trial and Appeals
William L. Buus is a seasoned and experienced trial lawyer and routinely litigates matters involving intellectual property, securities fraud, breach of contract, business disputes and bad-faith insurance.  A member of the exclusive ABOTA (American Board of Trial Advocates), Bill has been rated by Martindale Hubbell as "AV – Preeminent."  Also, because of his litigation successes, William has been listed several times in Southern California Super Lawyers Magazine (a publication of Los Angeles Magazine), having been recognized by his peers as one of the top lawyers in Southern California. He has also received the highest rating of "10" on AVVO since 2009, and has been recognized by OC Metro Magazine as one of Orange County's top lawyers. In fact, in OC Metro's 2012 and 2013 publications, William was identified as one of the top ten litigators in Orange County.  View Full Bio
Attorney
rrq@rhemalaw.com
949.852.4430
Practice Areas:  Corporate Law, Securities Law 
Ruba is a seasoned Corporate and Securities Attorney who works with private and public companies. In her 16 years of practice, Ruba has honed and developed the skill and expertise necessary to successfully navigate her clients through a wide range of complex legal issues in representative industries including, but not limited to: green technology, health & wellness, real estate, financial services, beverages, media, technology and entertainment. Ruba's practice includes negotiating and assisting companies with Initial Public Offerings, defending hostile takeover attempts, Mergers and Acquisitions, registered offerings public offerings, compliance matter with the U.S. Securities and Exchange Commission (SEC) and corporate governance.  Ruba also advises clients on the formation of private equity funds, advising broker dealers and investment advisors regarding FINRA and SEC rules,  and the implementation of compliance programs, mergers and acquisitions.  View Full Bio
Min K. Chai

Attorney
mkc@rhemalaw.com
949..852.4430
Practice Areas:  Franchise Law, Corporate & Business Law; Licensing 
Min K. Chia is an experienced attorney serving the firm's franchise and corporate/business clients.  Ms. Chai is experienced in handling a variety of domestic business transactions including entity selection and formation maters, corporate governance, contract negotiations and drafting, mergers and acquisitions, private offerings, strategic alliances, purchase and sale of on-going businesses and commercial properties, establishment of distributing and licensing arrangements, employment and consulting agreements, nondisclosure agreements, SEC reporting requirements and compliance, franchise registration and consultations, and other business transactions.
View Full Bio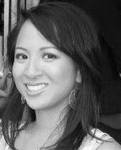 Suzan N. Tran
Attorney
snt@rhemalaw.com
949..852.4430
Practice Areas:  Civil Litigation, Intellectual Property Litigation
Suzan N. Tran is an experienced attorney serving the firm's business litigation clients.  Prior to joining Rhema Law, Mrs. Tran practiced at several civil litigation firms which honed her skills in handling business litigation cases before various state and federal courts.  View Full Bio
Joana Gunawan
jag@rhemalaw.com
408-850-7170
Practice Areas:  Patent Prosecution
Joana Gunawan is an experienced patent secretary with vast working knowledge of USPTO rules and guidelines.   View Full Bio